Mold Remediation
We follow all OSHA site safety protocol to provide timely, cost effective mold remediation and water damage restoration.
DRS is trained and equipped to provide 24/7 top quality, cost effective mitigation services for ANY size mold or water damage project. Contact us anytime with your questions or to get on the schedule for your free inspection / estimate.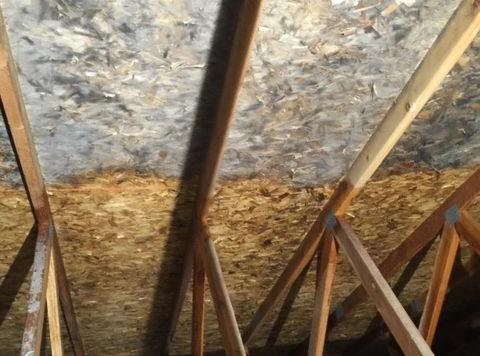 Water Damage Restoration
D.R.S. is your local "35R resolution specialist" focusing on providing realtors with the timely, high quality service you demand. As a licensed general contractor in water damage restoration, structural drying, and mold remediation we are able to handle most any issue that comes up on the 35R up to and including mold.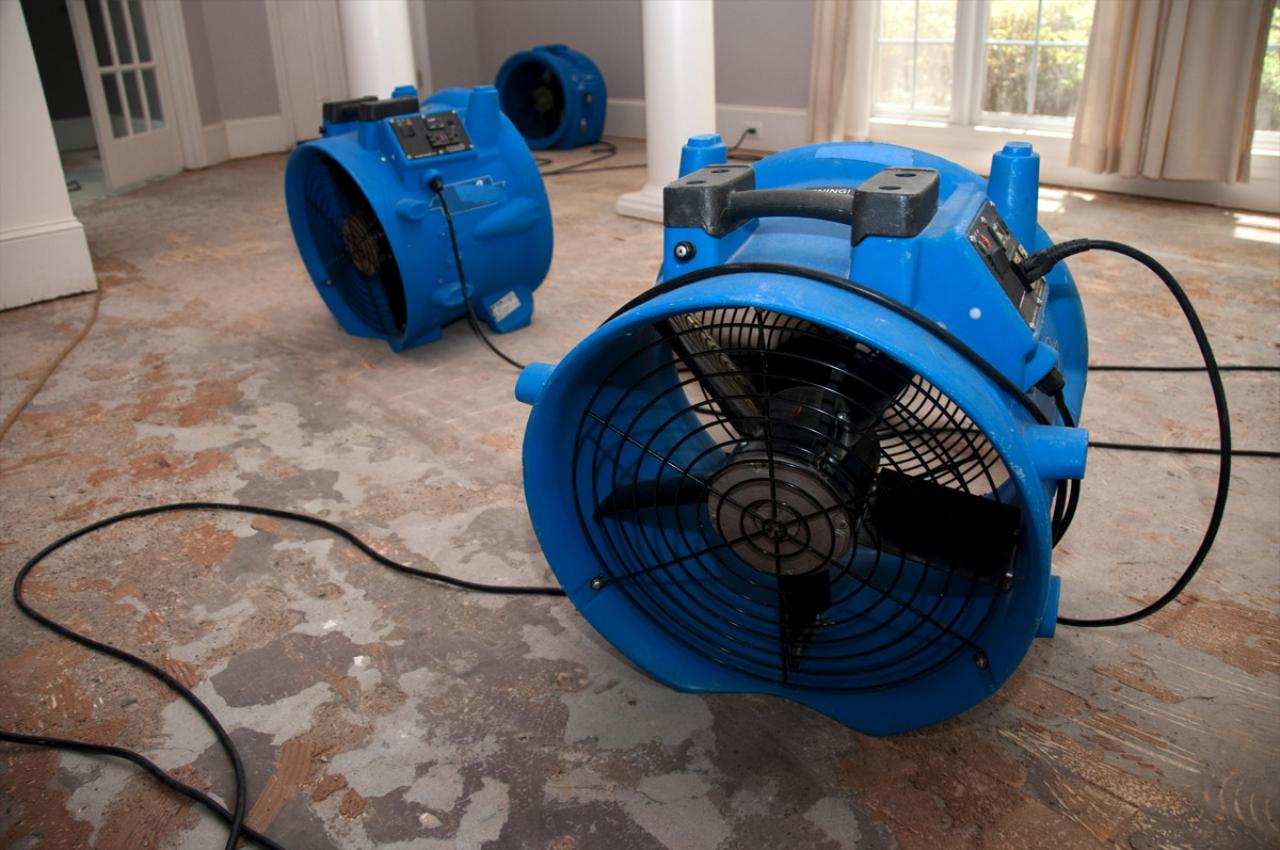 Methamphetamine Decontamination
We perform De-Con services on manufacturing sites, dump sites, homes, apartments and hotel/motels throughout WA state.
Have you been been tagged by the health department? Or do you suspect your own rental property may have been used to manufacture store, sell, or just use meth? The site may be contaminated and unsafe for occupancy. DRS provides full service testing and remediation services, site hazard assessment and instant, on-site test results. Contact the office today to schedule your site assessment.